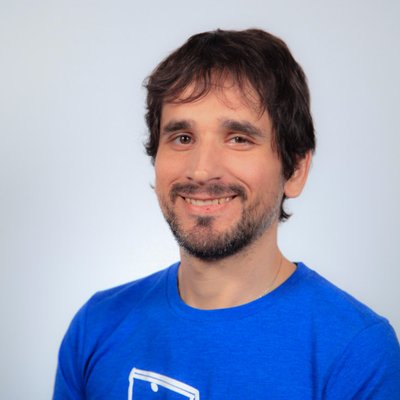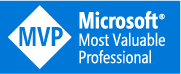 Hi, My name is Andrés Gorzelany and I am a Computer Science Engineering. S4B Architect since 2007, then, Teams, Sharepoint, Project Server, Exchange, Office 365/Microsoft 365 and many more (BSD,Linux). Hobby Coder (P#,Java,dotnetcore). I was awarded Microsoft MVP in 2022 for Office Apps & Services. I was born in Buenos Aires, Argentina and recently relocated to Costa Rica, and I also hold polish citizenship because of my grandparents.
I work as a freelancer and currently these are my main projects
docs.microsoft.com Technical Writer: I update documentation for PowerShell modules of Skype For Business, Teams, Exchange Server, Microsoft Teams and Office 365/Microsoft 365, I also review submitted pull requests.

Principal Consultant for Summitize, a german-based company: Migrated SfB on-premises to SfB Online, Exchange and also SharePoint.

Principal Consultant for SnoopCore, joint effort with another consultant and friend called Dario Woitasen.
Here is my UpWork profile in case you want to hire me.